I am so happy that this is the logo that won.  I just think this is so cute.  🙂  
One-Liner Wednesday is a weekly series hosted by Linda on  Linda G. Hill. You can follow this link to participate and to see the one-liners from the rest of us.  Include the new badge in your post which was designed by Cheryl over at Dreaming Reality.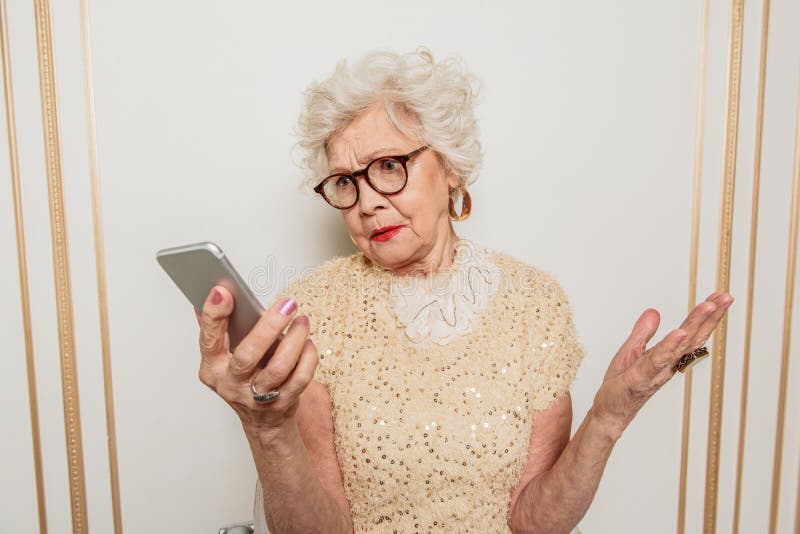 I tried to say, "I'm a functional adult," but my phone changed it to "fictional adult," and I feel like that's more accurate.
Can I just say that I hate auto correct on my phone and tablet?  I can't tell you how many times I try to read something I have put on my tablet and can't understand what I wrote.  Then I realize that autocorrect has struck again.  
I have sent texts to people only to realize after "Delivered" appears on my phone that auto correct has changed something and it doesn't make any sense.  My kids laugh at me and insist that I am just inept when it comes to texting.  
I have turned auto correct off several times on my phone, but mysteriously it turns back on.  I am beginning to think Gracie is changing the settings while I sleep.  I am not sure how she does it with those tiny paws of hers, but there is no other explanation.  🙂