R is another popular letter in the world of stitching.
Ribbons are used for embellishment on clothing, quilts, and other needlework.  The variety of ribbons is extensive and they are made from different textiles.  Silk is especially lovely to work with.
Rotary Cutters are a quilters best friend.  They have made cutting fabric so much quicker and easier.  There are many styles and sizes of rotary cutters, and most quilters own several of them.  But we all have our favorite one.  Mine is the large blue rotary cutter above.  It is made by Dritz.  The blade engages when you apply pressure.   Rotary cutters are used with cutting mats that are self-healing so that the cuts don't create permanent ruts in them.   Here are a few more styles.
Ruffles are used in clothing and quilting and even in furniture upholstery.  They add a soft edge to whatever you are making.  Ruffles are added to blouses, skirts, dresses, hats, baby clothes, curtains, edges of quilts and quilted wall hangings.  Ruffles add design to any outfit.  Just look how cute this outfit is.
Rulers are a quilters best friend.  We all own a variety of makes, styles, and lengths.  They are used to cut fabric and give it a crisp straight edge.  Quilters spend a lot of time cutting their fabric to create the patches for the patterns they are creating.  Here are a few samples of the rulers we use.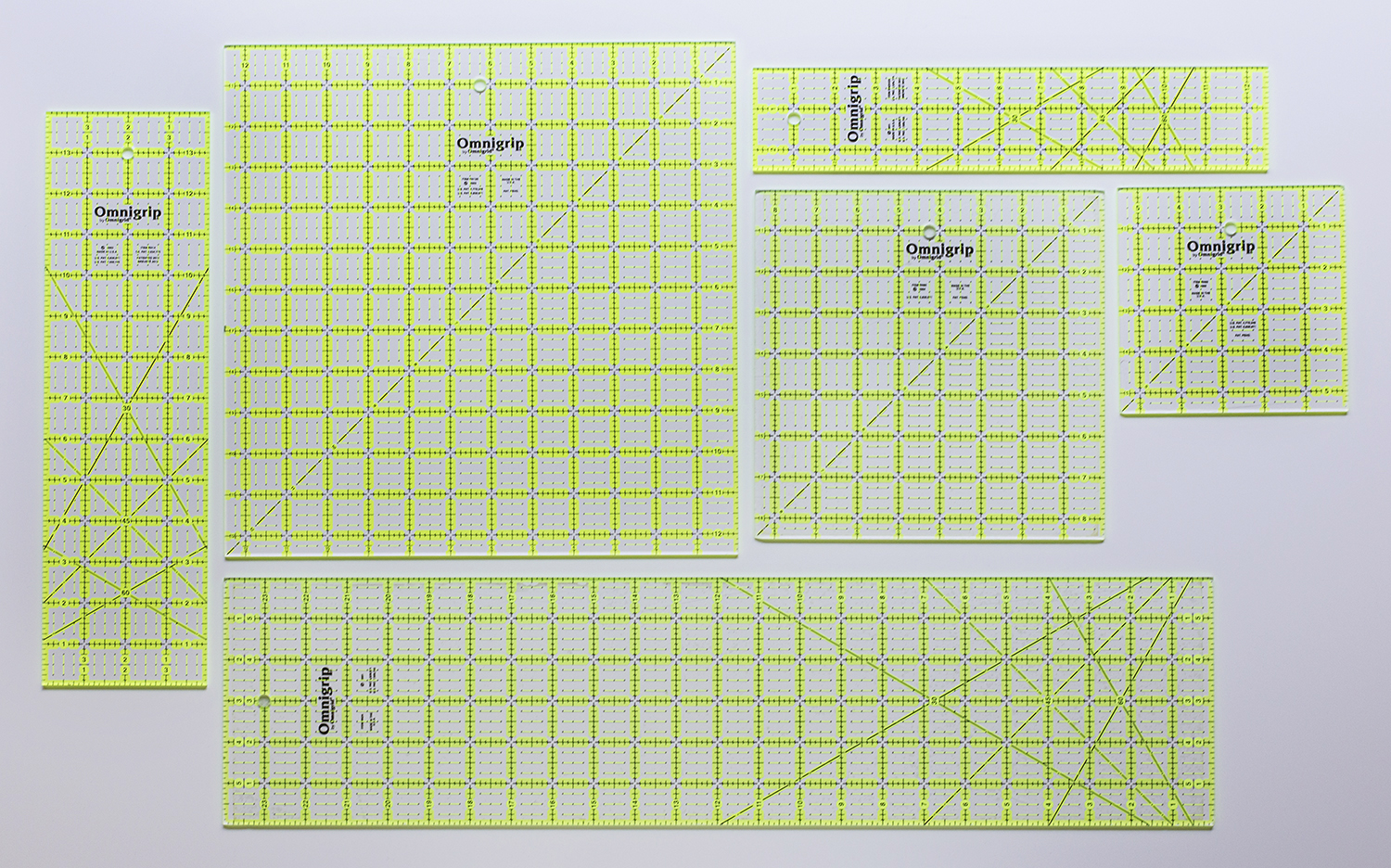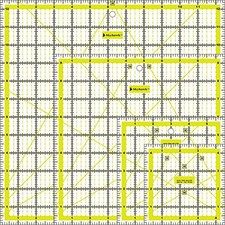 In sewing, rulers or tape measures which are cloth are used for taking body measurements for clothing construction.  A small 6-inch ruler with an attached marker is also used to create a straight evenly folded hem on pants and cuffs of sleeves.
A Running Stitch is just what it sounds like,  It is a simple evenly spaced stitch that runs in and out through the cloth without overlapping.  This can be accomplished by hand or by machine.  Its purpose is to connect two pieces of fabric, in both quilting, clothing construction, curtains, and upholstery.  It can also be used as embellishment.  Here are a few examples of a running stitch.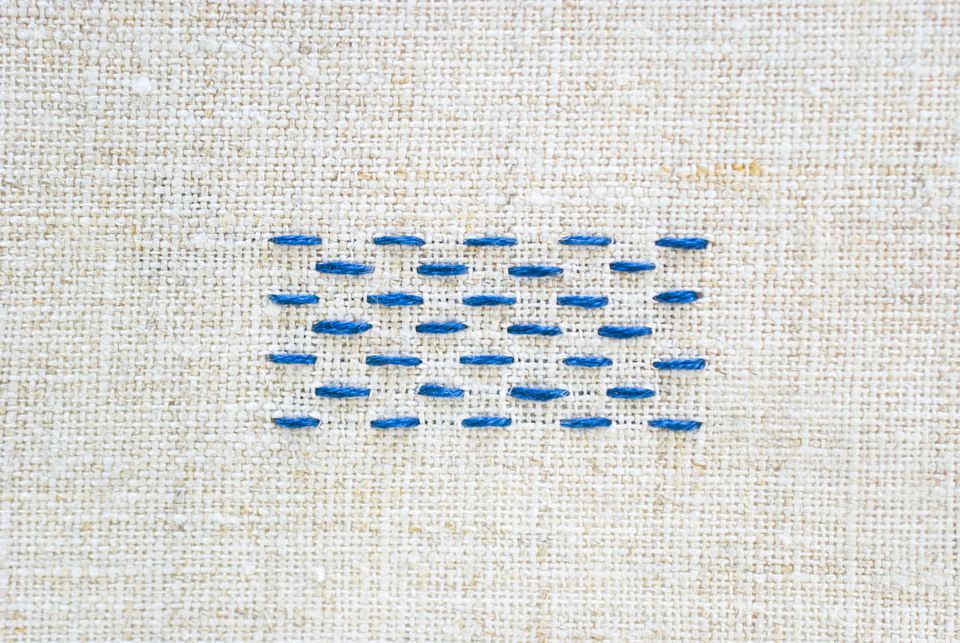 I hope that this has inspired you to pull out your sewing machine or that embroidery project that you started a while ago and do some sewing.
Wanda